Let me introduce you someone. My beautiful dog Apollos: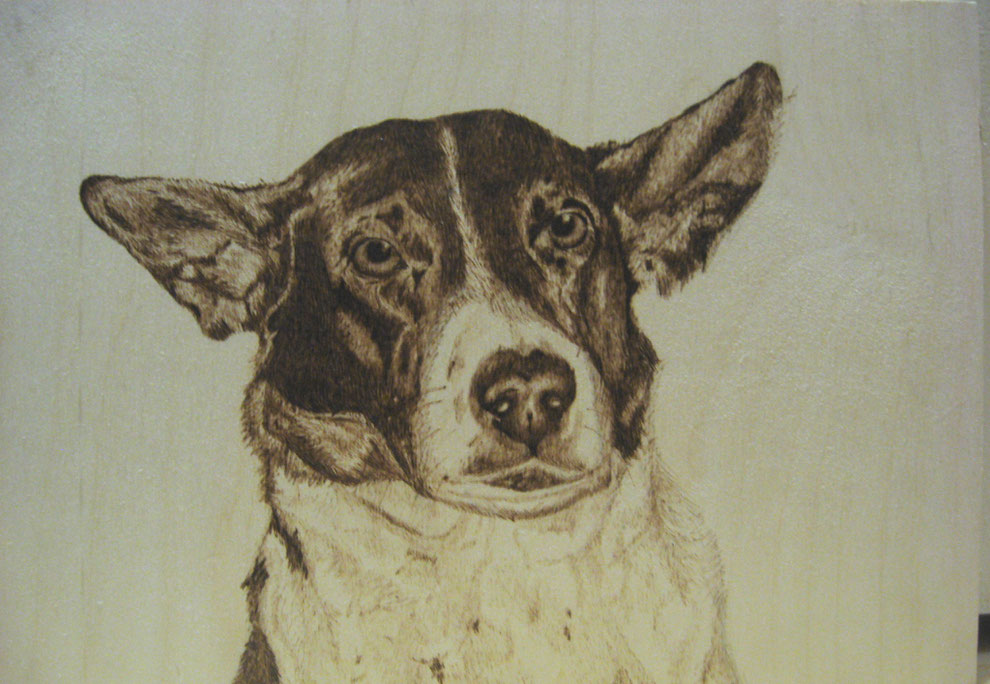 That was my first dog pyrography ever. I did it almost two years ago and I still love it. Polo is actually very kind and active, but somehow he manages to look sad almost always. For several reasons I couldn't take him to Germany with me, so he lives in Russia with my family, but one day I will bring him here to live with me.
   This pyrography is not perfect, I know, but Polo will always stay one of my all time favorite works, because this was my reference photo.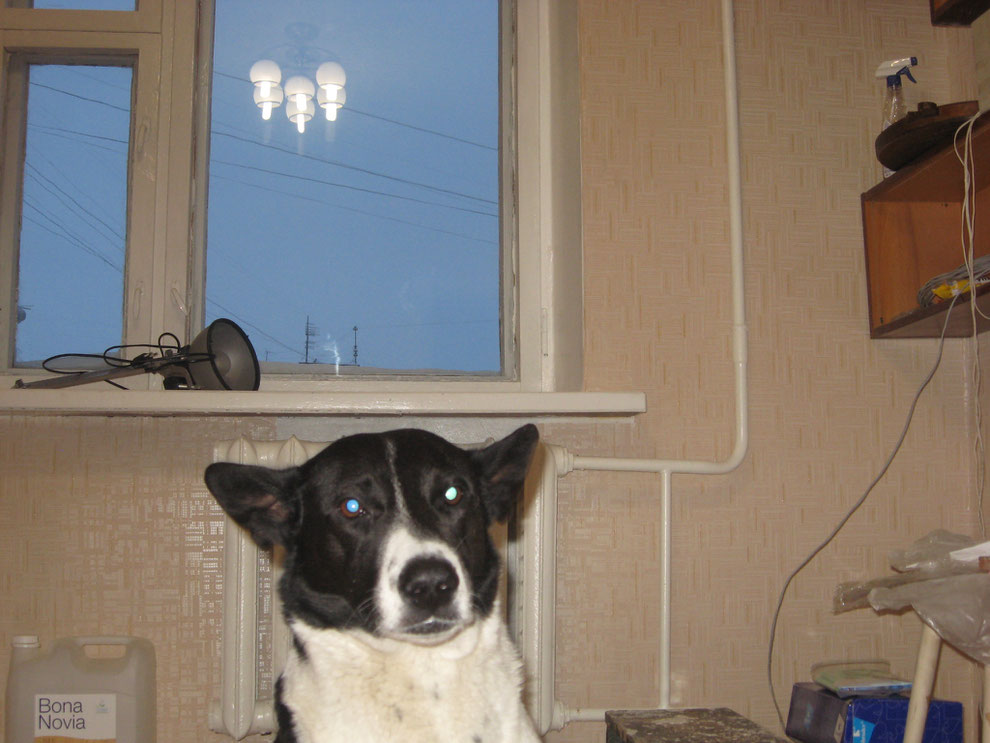 That's the problem with light and cheap cameras, but nevertheless the eyes on my pyrography look totally alive and expressive! That was a pleasant success experience.
   Of course I've learned much since then, so I just leave a little dog gallery here. If you are willing to have your own dog on a plywood board, you are always wellcome to contact me here: